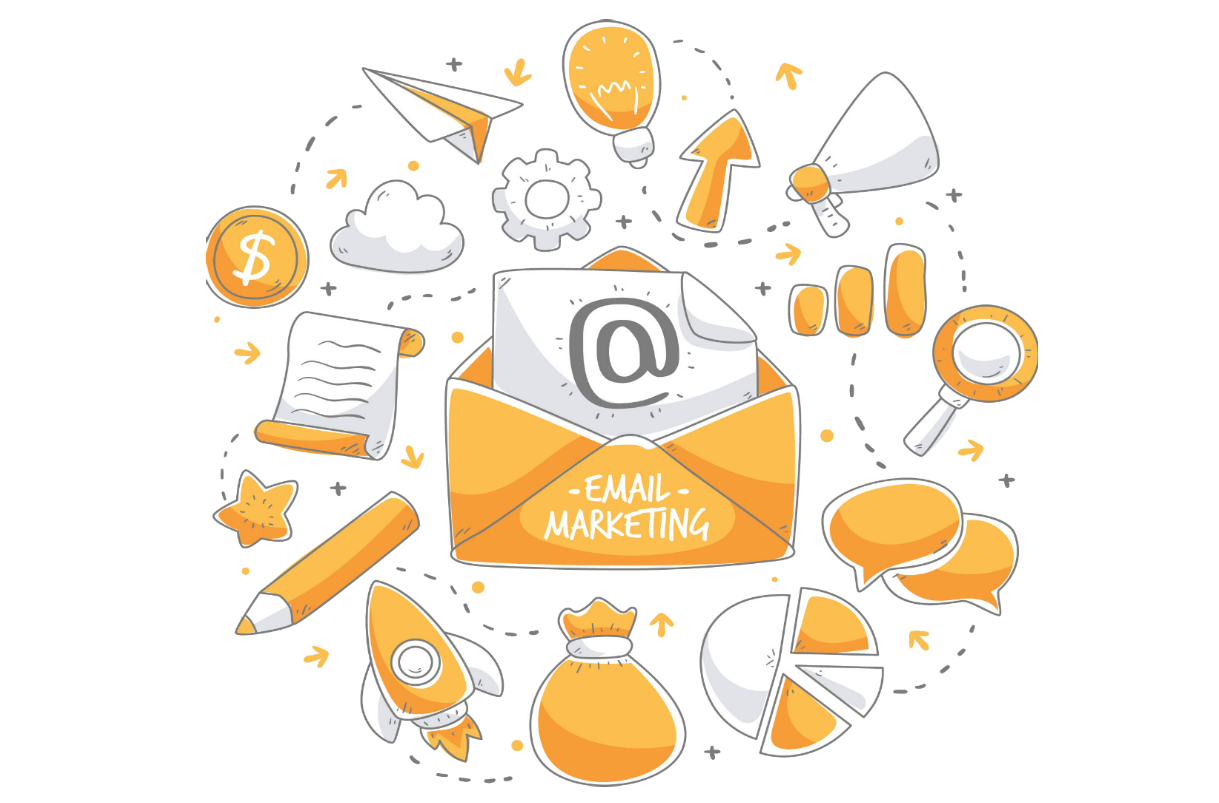 About Us
Experience Matters.
High quality clicks and traffic can be sent directly to any of your offers in our daily newsletter or through a dedicated email. Our large digital asset base is comprised of 50+ aged males living in the U.S. Our primary demographic focus includes political, financial, survival, and health. Reach out below, if your product would benefit from this very lucrative demographic. We would love to work with you!
Why Should You Work With Us?

LOYAL AUDIENCE
We have put our hearts and souls into creating brands and flawless daily content that our audience enjoys and looks forward to everyday. Give your offer the daily exposure that it deserves.

RESULTS
Your results are what matter. We make marketing easy, by tracking your numbers and targeting your offers to our online email brands.

RELATIONSHIPS
We value your business. Our mission is to help you increase revenue and grow your business, because when you win…we win.
Contact Us
Send us a message below if you have any questions and we will get back to you within 24 hours.